Our Story
Andrew & Jude Logan wanted to make the healthiest fruit oil in the world from our orchard in New Zealand. Back in 1999, we decided to work with avocado and pioneer cold-pressed, Extra Virgin Avocado Oil. 22+ years later we still work closely together on every project!!
Andrew's business degree and Masters in Science along with many years working internationally are great building blocks for growing the company and product development. His involvement in the avocado industry started when he returned from Europe and settled back in New Zealand to develop an olive & avocado orchard.
AvoHealth remains a small family business with each family member contributing specialist skills. Having excellent networks, allows us to assemble expert teams to deliver results according to the scale and requirements of each project, in any part of the world. It's the ultimate, and most flexible, way to work and creates the opportunity to deliver tailored solutions in an affordable manner!
"We're still proud of our innovative approach. It reflects our New Zealand heritage and our commitment to natural, healthy, products that boost your well being".
Since those pioneer days, we have developed an extensive portfolio of avocado research and product development including our own cold-press technologies. Now we work globally to bring you fresh avocado and natural, healthy, smart, avocado based products.
AvoHealth Advisory Services assist others in the industry make highest quality Avocado Oil, with our leading edge technology and knowledge. To help protect industry and consumer standards, we want to establish an Avocado Oil Quality Council. Recent work includes:
Designed, commissioned and set operating protocols in a very high-tech avocado oil plant for a major avocado grower in Jalisco, Mexico.

Avo

Health

advised on a plant in Kenya, which commenced production in April 2016.
We are currently working on a range of new production projects throughout East Africa to produce high quality unrefined Crude/ Raw avocado oil available in 24,000 liter (approx 22,500 kgs) Flexitanks.
We welcome inquiry about the avocado oil industry from all corners of the world.  In 2021 we are actively working with new production plants in America, Mexico and throughout East Africa; Ethiopia, Kenya, Uganda, Rwanda, Burundi & Tanzania.
AvoHealth currently supplies:
Extra Virgin Avocado Oil;
Crude/Raw unrefined Avocado Oil
Refined Avocado Oil
In 2021 supplies of Certified Organic Avocado Oil are still limited.
AvoHealth History
2020
Despite Covid-19 'challenges', we were proud when 2 new factories started near Nairobi, Kenya in June 2020.
#1:    The smaller company press 2,000 kgs of fresh avocado per hour at Athi River EPZ.
#2:    The larger company in Ruiru, who also have a new fresh avocado export packing line, can press 5,000 kgs per hour into Avocado Oil.  They ordered a 2nd Avocado Oil line in July 2020.
#3:    Another 5,000 kg line is shipped to Africa in December.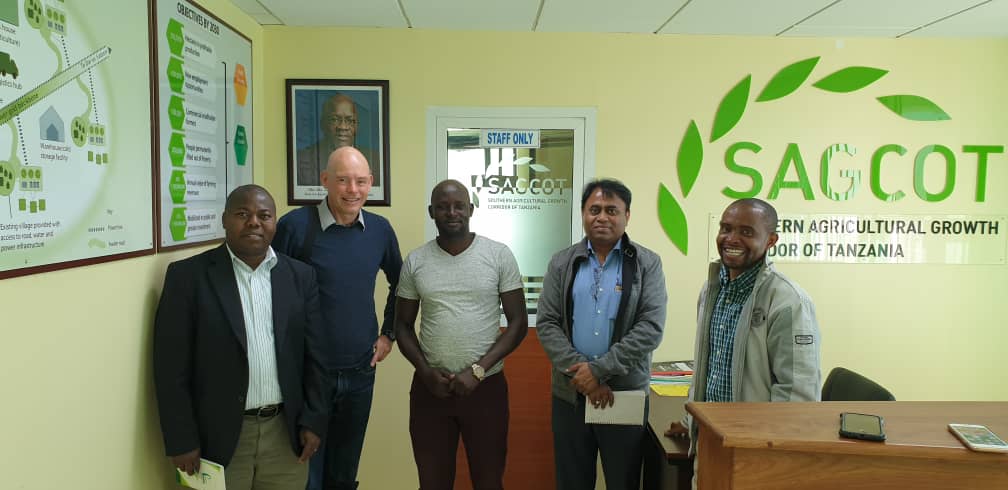 2019
Extensive Travels to meet Project Clients:
Ethiopia – 3 trips in 12 months. One factory is complete. Two more are in development stage
Tanzania – visited Southern Highlands growing areas for 1st time
Kenya – 2 new factories being built
2018
Working hard to develop new Raw Avocado Oil production in East Africa.
First new production will be in Ethiopia.
Also visited projects in Tanzania & Kenya.
2015
Advise on a new plant in Kenya.
2011
Agreement with a prominent & well respected avocado growing family in Mexico to commission a large Avocado Oil plant, using our latest technologies, and advise on international market development. After a soft opening, the new plant became fully operational in 2014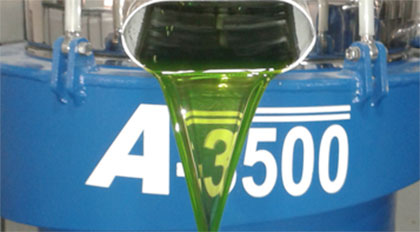 2003
Over the next years we become avocado oil experts; often supported by robust research from the best oil specialists, researchers and universities. AvoHealth consults globally, including many trips to Mexico to assist existing manufacturers and potential start-ups. At the same time, we develop/improve technologies and processing protocols to press avocado oil more efficiently.
2002
Avocado Health Limited is incorporated & the AvoHealth brand is launched.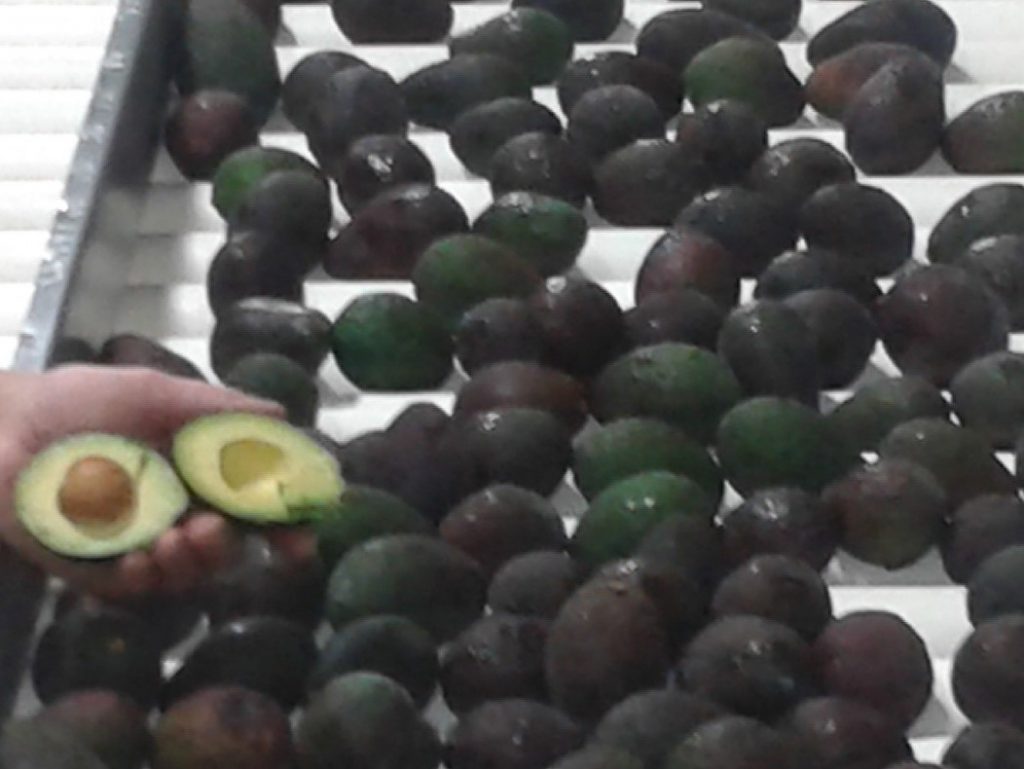 2001
Andrew begins regular visits to Mexico, the home of Hass Avocado, to appraise the benefits of producing there.
2000
Andrew leads a team to establish a much larger Extra Virgin Avocado Oil producer in Tauranga, New Zealand.
1999
Andrew starts pressing Extra Virgin Avocado Oil on a small, commercial basis in Tauranga, New Zealand. Much later we discover this is a world first and we are 'accidental inventors'.
1998
Andrew & Jude Logan (& daughters) plan an avocado orchard & boutique olive grove, to cold-press Extra Virgin Olive Oil in New Zealand.
Andrew researches the possibility of applying similar Extra Virgin standards to pressing avocado.
In 2021 our focus is to supply packaged & bulk product to wholesale or retail food distributors and manufacturers.
The world needs more avocado oil plants, so we're always assisting new investors to enter this industry!!